NEW CHEVROLET TRUCKS FOR SALE IN PHILADELPHIA PA
1Dealer Discount applied to everyone.
THE NEW CHEVY TRUCKS FOR SALE NEAR CHERRY HILL, NJ
If you're shopping for a new truck this year, then Chevy isn't making it easy for you. They've put together quite a selection of vehicles, each with its own capabilities and features to offer. While some of these trucks are fairly similar, they're each made to be as individualistic as possible, which is why we've sat down here at Hessert Chevrolet to put together a comprehensive list detailing what each and every one of these trucks has going for it.
Hopefully, you'll be able to glean some useful information from this, because you know Chevy manufacturers have put mountains of hard work into developing the best trucks they could. So, without any further ado, let's get to analyzing this new lineup of Chevy trucks.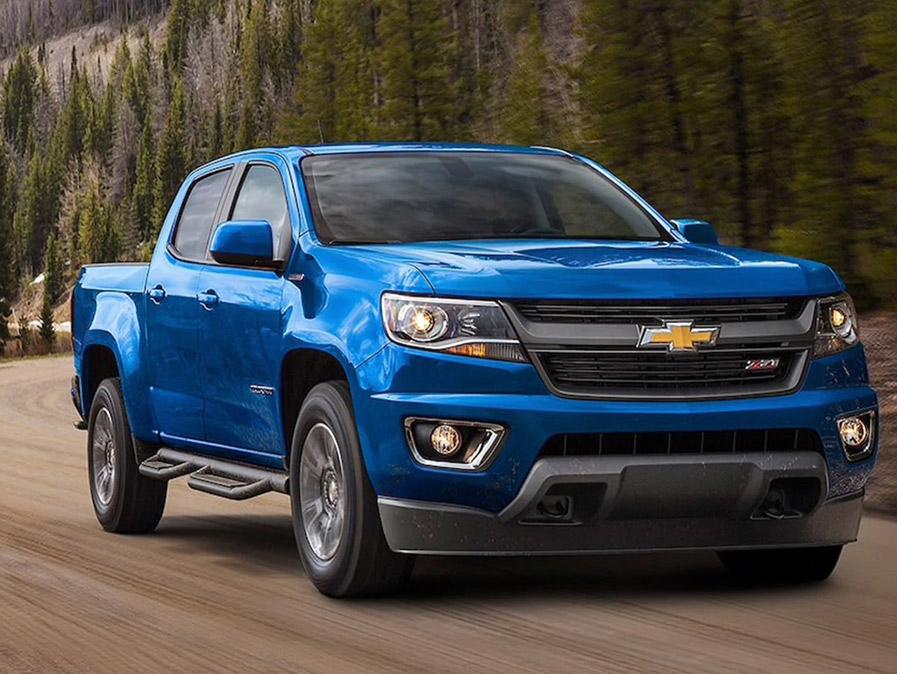 COLORADO
The Colorado is a mid-size truck, but don't let its medium size fool you. This vehicle was built to compete with the best and burliest of the bunch, and it does so in a variety of ways. With a max towing capacity of 7,700 pounds, it's not lacking at all in the strength category, nor does its max payload of 1,600 pounds disappoint. This truck was built to haul quite a bit of anything, and it'll do so magnificently.
The Colorado was built with versatility in mind, which is why it's been outfitted with some stunning Chevy technology. That and the Colorado's impressive safety features will guarantee this vehicle is a winner out in the woods and in your driveway. A versatile vehicle for Camden, NJ families, this truck will do basically anything you want or need it to.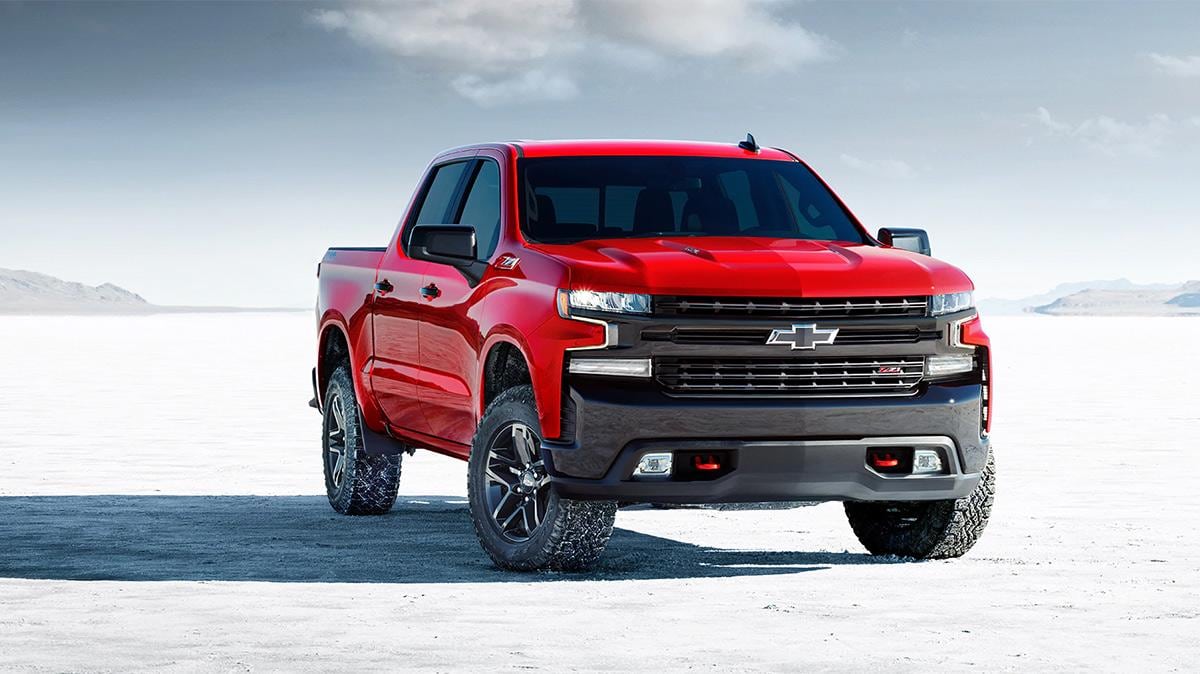 SILVERADO
The Silverado 1500 is when we start getting into big boy territory. With a max towing capacity of 13,400 pounds, and a max payload of 2,250 pounds, the Silverado 1500 is no slouch. If anything, this machine is an absolute beast, and will make your days of hauling cargo and equipment around Philadelphia that much easier. It has a choice of engines that come with it, including a 6.2-liter V8 that's considered one of, if not the best on the market.
Besides pure power, the Silverado 1500 also promises durability. While other trucks might start showing their wear and tear soon under pressure, the Silverado 1500 is in a different class of vehicle. Its rugged frame and powerful equipment will help it to ensure whatever you throw at it, no matter how rough and rowdy a taskmaster you are. The new Silverado 1500 is definitely impressive, and in a class of its own.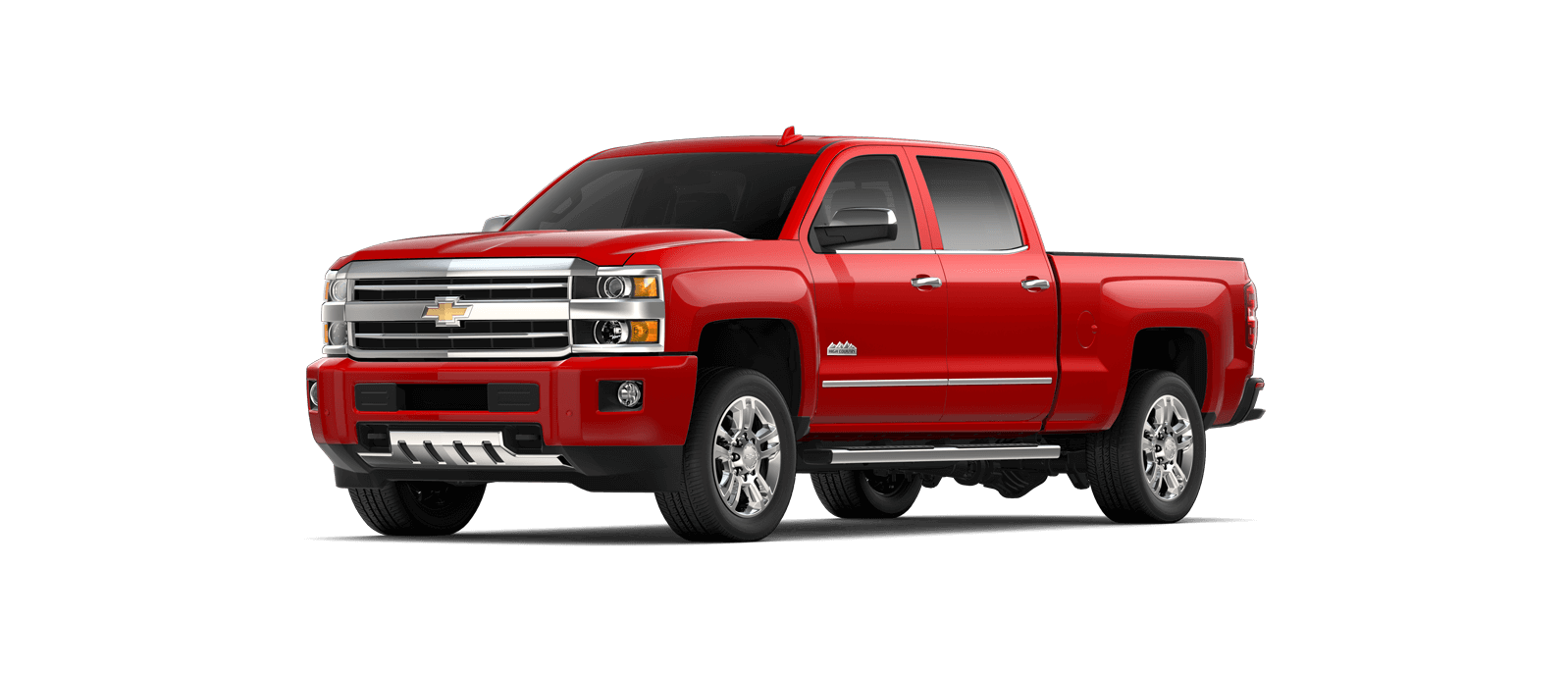 SILVERADO HD
The Silverado HD is definitely something. This truck tells you exactly how big a deal it is - just look at it. Its design is as rugged and powerful as you could make a Chevy truck, and the manufacturers did just that. With a max trailering capacity of almost 18 tons, the Silverado HD can't just bring equipment to your house - it can bring your house to the equipment. A max payload of 7,442 pounds means you won't need to make multiple trips.
The Silverado HD is the powerhouse in the lineup, the heavy hitter, and the juggernaut. It's got impressive torque, a rugged Durabed, and a class-high cargo volume. There's no denying that if you need a truck with these capabilities, then the Silverado HD is definitely the way to go.
FIND YOUR NEW CHEVY TRUCK AT HESSERT CHEVROLET, SERVING BENSALEM, PA
Of these three Chevy trucks, there's plenty of options and plenty of price variation. Each one can fit a specific need and a specific budget. However, we think that each one also stands out in its class of truck as a truly distinguished vehicle. The Colorado is a versatile vehicle for families. The Silverado stands out in the middle-ground as doing heavy work while also retaining off-roading capabilities. The Silverado HD is for someone who needs a beast of a machine to do heavy lifting on the daily, with no breaks.
With this Chevy lineup, there's definitely something there for everyone. Contact
Hessert Chevrolet
to take a test drive in a new Chevy truck in the Langhorne, PA area.